Custom is More than Just a Word at S.K. Industries
As a fully equipped custom machining facility serving customers throughout the USA and capable of shipping around the world, we produce and repair machine parts, molds, tooling, and OEM parts that are found in automotive, aerospace, nuclear, marine, chemical, plastics, metals, recycling, ceramics, and hydraulic applications.
Our specialty is in the manufacturing and repair of rollers and shafts for the printing, packaging, paper, steel, and aluminum mill industries.
In most cases, our first contact with a new customer occurs when a machine has broken down and requires a replacement part. The company cannot wait weeks for the manufacturer to ship parts. We take a sketch of the broken part and produce a new working part in a matter of hours. Other customers are just looking for a new supplier for their custom needs or maintenance problems.
One of our current customers told a friend who was in a bind when a brand new part arrived and it hadn't been produced to specifications, "You have to call SK. If they can't do it, no one can."

Whatever the reason for your inquiry, our goal is to provide you with high quality products, quickly, and at a reasonable cost.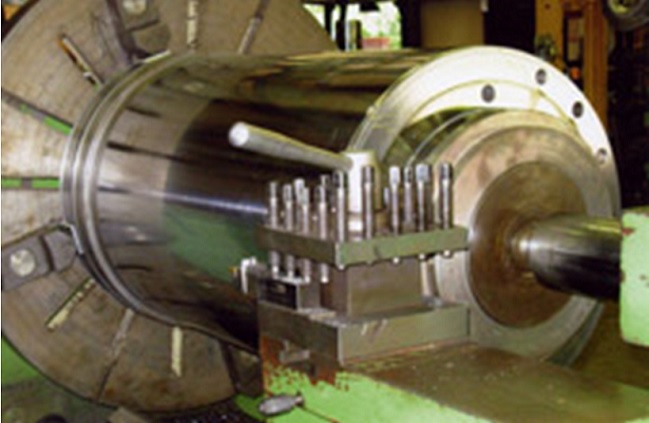 Meet the Team
We are first and second generation machinists working together in this family-owned and operated business in Geauga County and have watched its development from a farming community. Yet the values of neighbors helping neighbors and companies ensuring the highest quality of craftsmanship and precision in the products made and services provided to their customers continues.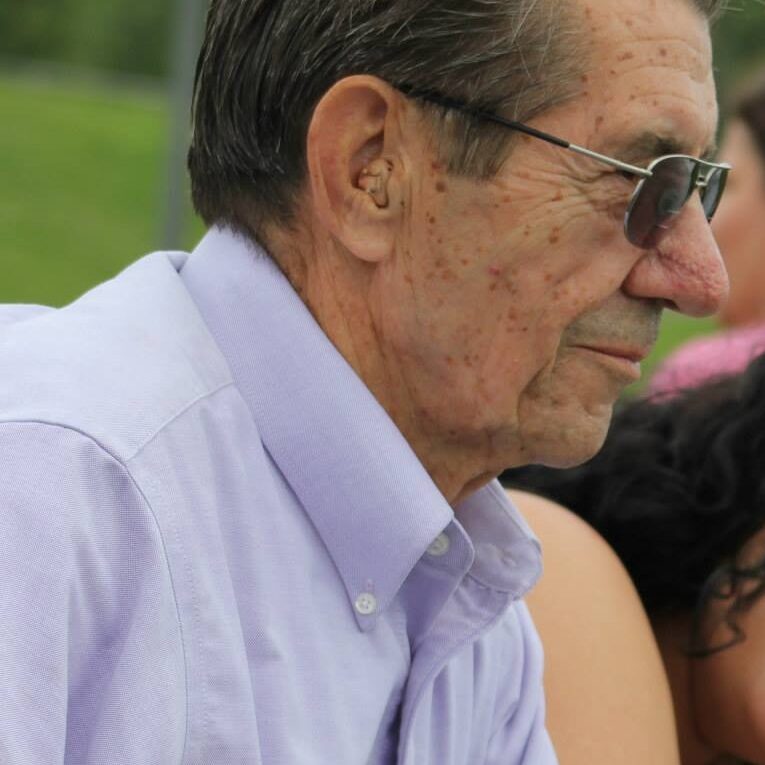 Steven and Katherina Kekedy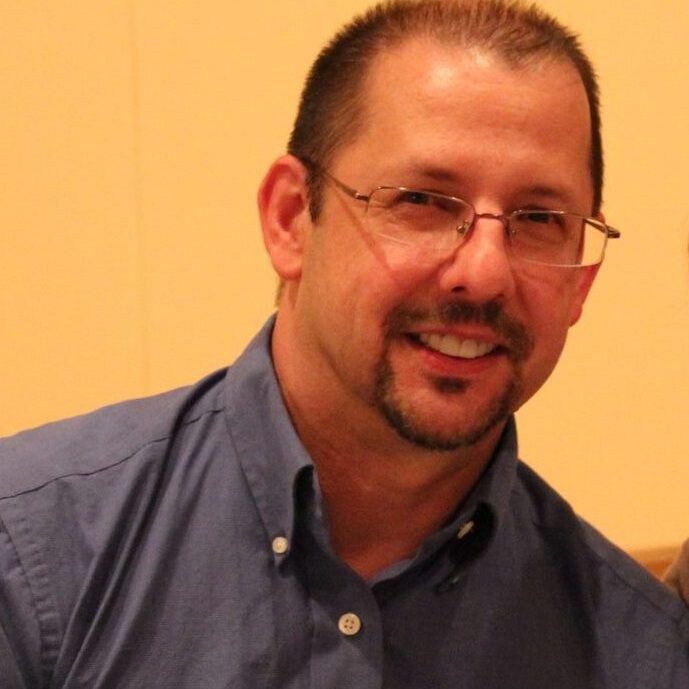 Steve Kekedy, Jr.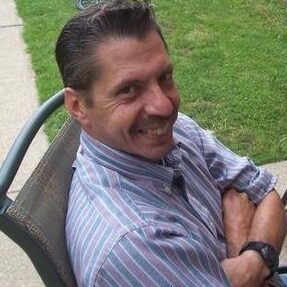 Rick Kekedy
Production and Quality Control Supervisor
Community Involvement: St. Helen Unicycle Drill Team
Steve and Rick were students at St. Helen School in Newbury, OH and quickly joined the award-winning team of unicyclists participating in the Orange and Cotton Bowl parades, Macy's Thanksgiving Day parade, President Richard Nixon's and President Jimmy Carter's Inaugural Day Parades in 1969 and 1977, respectively, and World's Fair as well as many local events.
Graduates of the school, including many who were part of the team, held a reunion in 2013. That night the unicycle team consisting of some of the original team members, their children, and in some cases, grandchildren was reborn. They participate in approximately 30 events per year.
Steve and Rick not only take major roles in the management of the team and the training of the members, but also maintain the team's equipment, including repairing or building new unicycles for the growing team.
Partners You Can Count On
When looking for expert advice on your machining needs, consider adding us to your team!