More than a Machine Shop: We are Your Custom Machining Partner
For more than 30 years, buyers, engineers, maintenance managers, and other professionals have found that we are not just any machine shop providing custom and precision machining services.
Whether we are supplementing your in-house capacities and capabilities or are providing all the necessary machining services for your plant, we are a partner for your success by consistently providing:
Quality service, skill and experience
Reliability and on-time delivery
Flexibility to meet changing needs
We specialize in the manufacturing and repair of products such as custom industrial roller cores and shafts for the printing and packaging industries, as well as the paper, steel, and aluminum mill industries. Additionally, we produce and repair machine parts, molds, tooling, and OEM arts that are found in automotive, aerospace, nuclear, marine, chemical, plastics, metals, recycling, ceramics, and hydraulic applications.
Our in-house services are supplemented by sub-contractors who have proven that they provide the same level of quality, expertise, and on-time delivery you expect from us.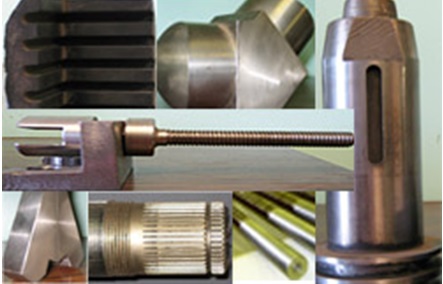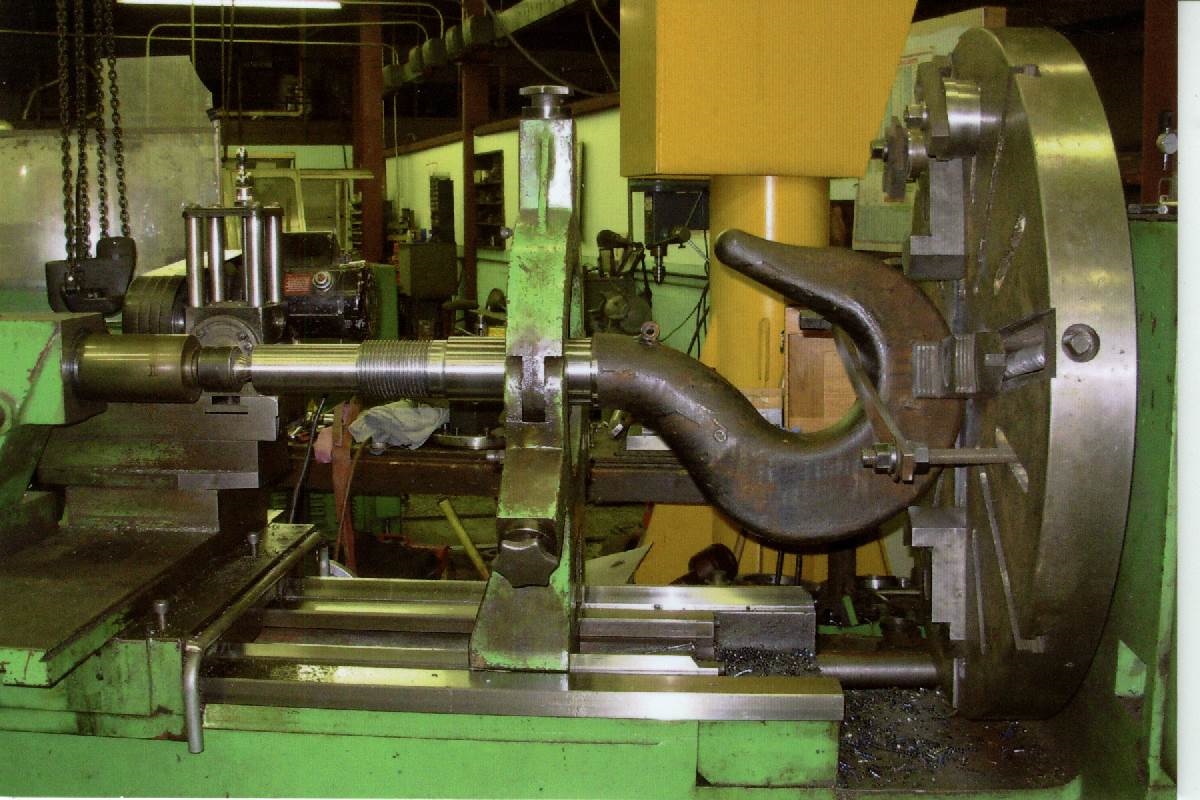 How can we help you?
Contact us whether you need a quote on a single part or a long production run, have an emergency repair, want to build or rebuild a machine, tool or mold, or need a specific service or advice.